A seamless flow
of data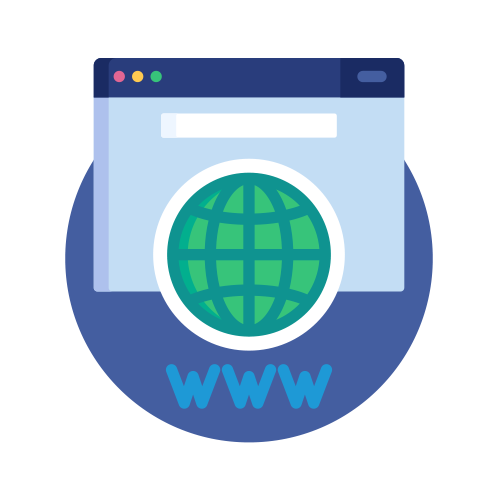 Connecting your website, CRM, broking platforms and underwriters' endorsements
Quote, bind, renew digitally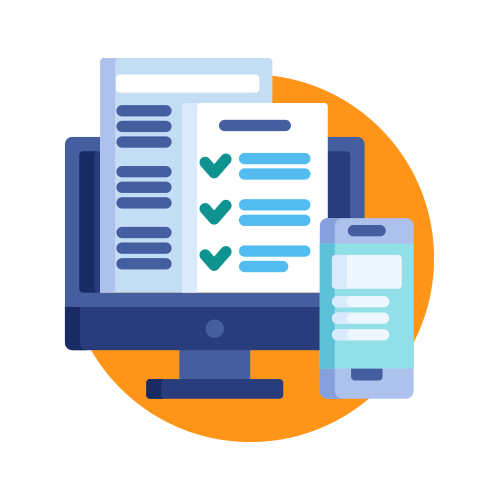 From a website form to issuing an endorsed policy and associated documents to starting the renewal process
Automate Schemes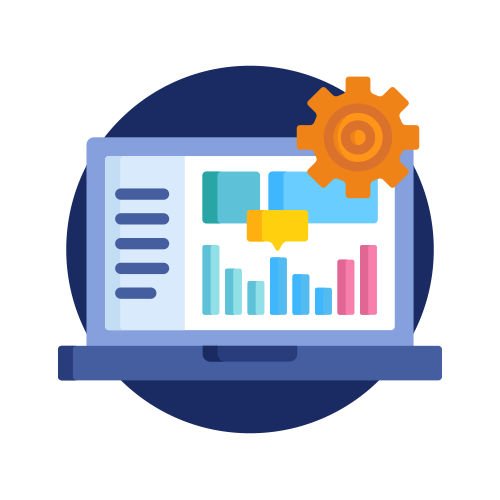 Bundles multiple policies into one automated quote & bind
It's a busy world

For most insurance brokers and underwriters it is a relentless world of compliance and admin work to service your clients. A perpetual cycle of needs analysis, quoting, binding, issuing policy and compliance documents, and then organising payments. And then you start again at renewal time.
Often it means wrestling with different technologies, double entering data, remembering checklists, audits.
All the while the digital world is booming as more people research & buy insurance online.
Insuretech Connect fixes that.
Created in partnership with brokers & underwriters
We have worked with key leaders in the insurance industry for well over a decade. Learning about your frustrations, unblocking barriers from misunderstood or old technologies, maximising its potential for you.
Integrates your insurance business technology
Customer data and policy information flowing from one platform to another with inbuilt flags and triggers.
Quote insurance products online, 24/7
Quote insurance products digitally, with easy customers forms and an inbuilt ratings engine in real-time.
Bind as soon as the customer clicks yes
Can bind quoted insurance instantly.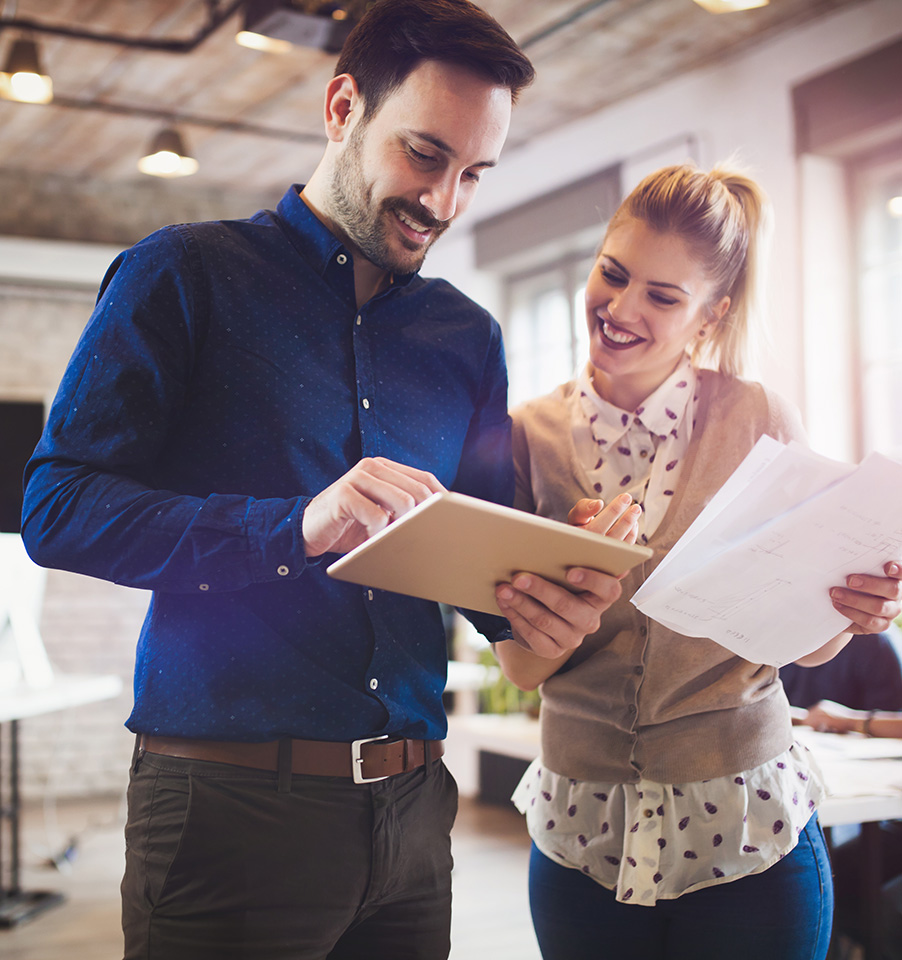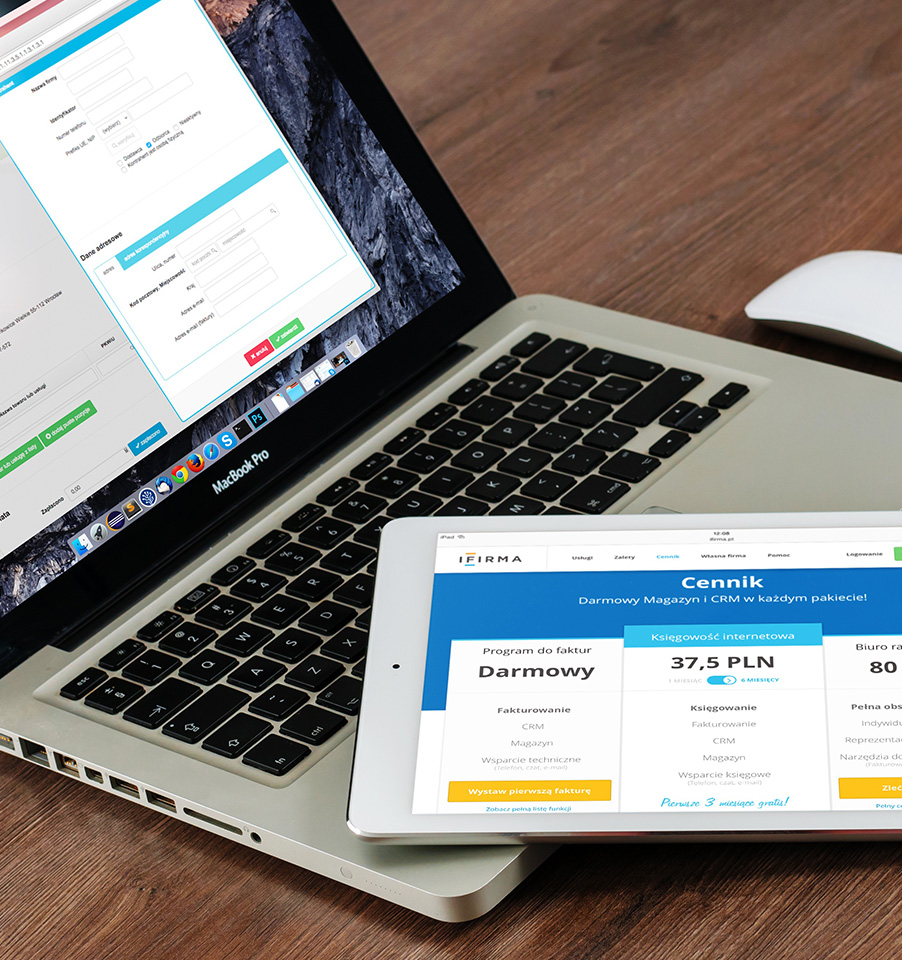 Issue all the policy documentation automatically
Your customers' policy, schedule, FSG, compliance documentation and cover note issued directly to them – automatically.
Take online payments at the same time
Whether through trusted credit cards or premium funders.
Bundle multiple policies into packs
Service a scheme or create an industry specific biz-pack – its all possible.
The first insurance specific CRM in Australia
A customised CRM that works in your world and deliver first class service to your customers.
Automate the renewal process
Kick start it from your CRM at triggered dates, with pre-populated forms.
Highlight other insurances your customers need
Inbuilt smarts that flag what else your customer might need, so you don't miss anything.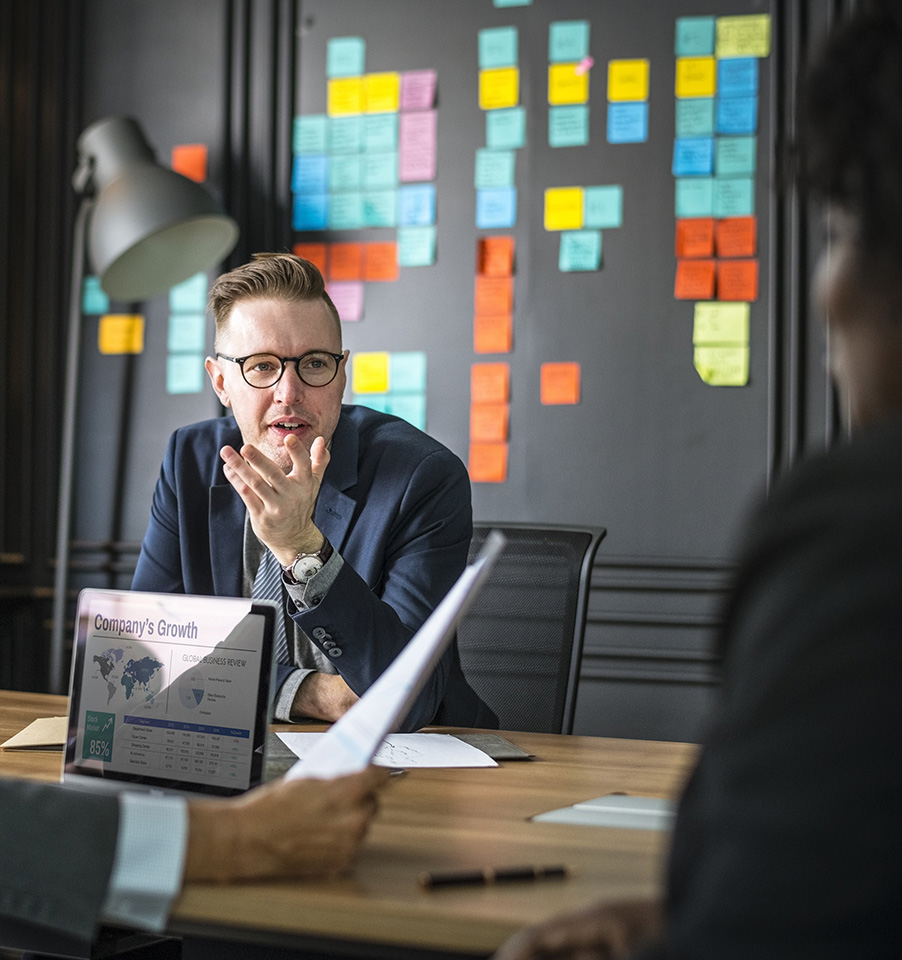 Upgrade your broking or underwriting business to version 2.0
Grow your sales, online
Automates schemes
Save time connecting the dots of your insurance technology