What is Insuretech Connect?
Is an online platform that connects your critical business technology in your broking or underwriting business; creating a seamless flow of customer & policy data.
AND allows you to sell insurance products online. Growing your sales to high levels of digital automation for any insurance product, without adding to your overhead.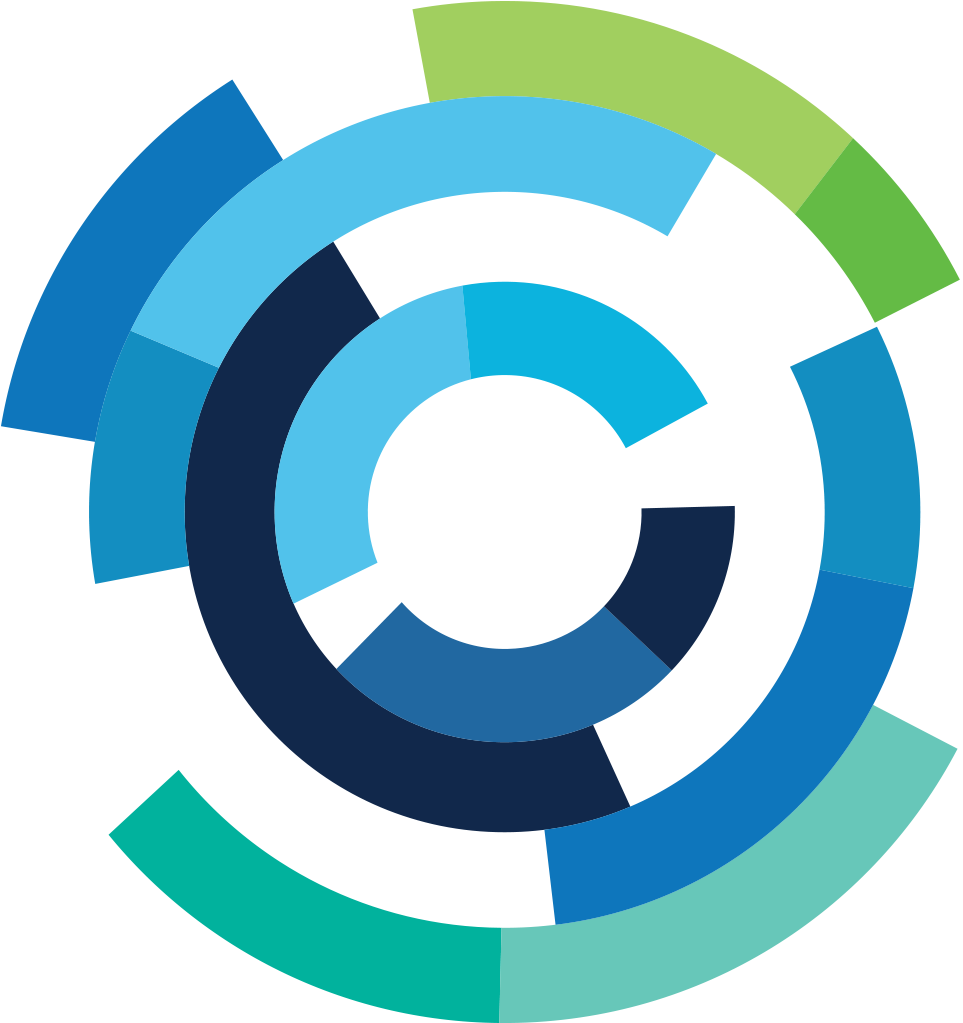 How Insuretech Connect transforms your business performance
Grow your sales, online
Can sit on your website or other online platform.
Quote and bind online in real-time.
Sell single or bundled policies relevant to your market.
Integrated compliance-driven processes so, you don't have to remember.
Connect your business technology – save time, cut out mistakes
Integrates digital forms, the CRM and your broking package for a seamless flow of data.
Automates business processes – slashes manual workloads.
Frees your people for higher value tasks.
Improves compliance with less room for mistakes.
Deliver better
customer service
Triggers and alerts for critical events in your customers' renewal cycle.
Pre-populate renewal forms, so you don't waste their time asking stuff you know.
Integrate digital enquiries from your website, so they never get lost.
Triggered reminders for relevant cross-sell opportunities.
Automate
Schemes
Combine all the policies in one unified quote & bind.
Trigger alerts when customers are out of period.
Present a professional, proactive image.
Opportunity to leverage for better pricing.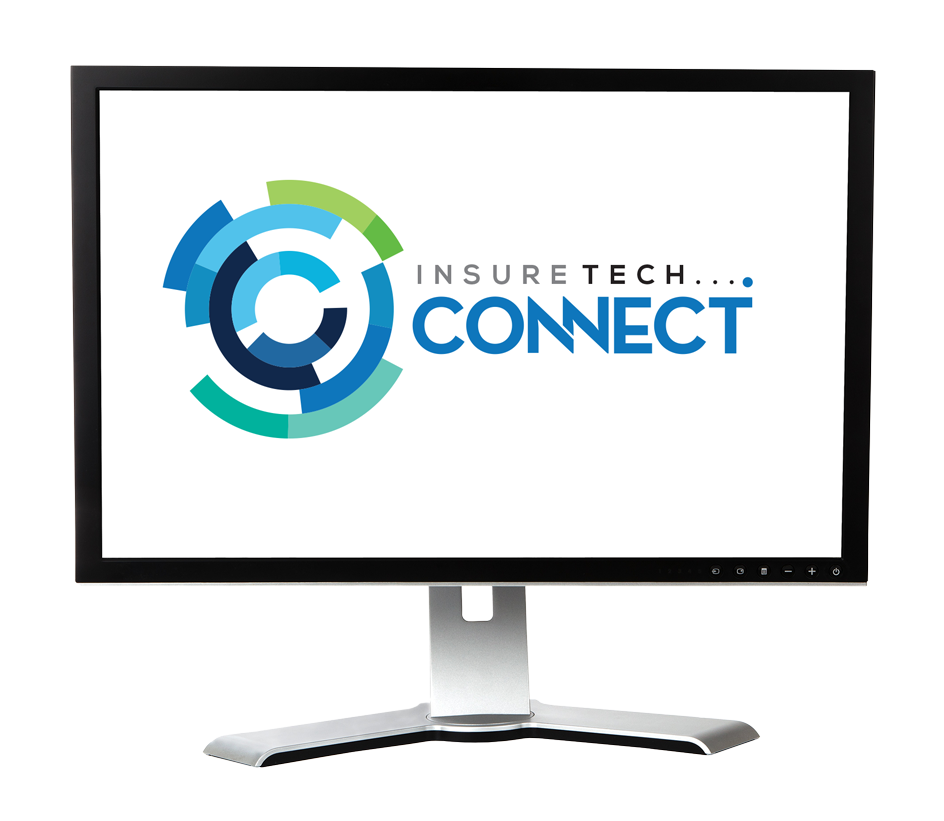 Test Drive Insuretech Connect today.
There is nothing like playing with a new product to understand what it can do.
Book a test drive today and discover how it can start driving business benefits immediately.
For Brokers
Sell insurance products online and create a new market for your business without adding new people
For Underwriters
Another distribution channel to reach brokers or make it available to them to grow their businesses
Upgrade your broking or underwriting business to version 2.0
  Grow your sales, online
  Automates schemes
  Save time connecting the dots of your insurance technology